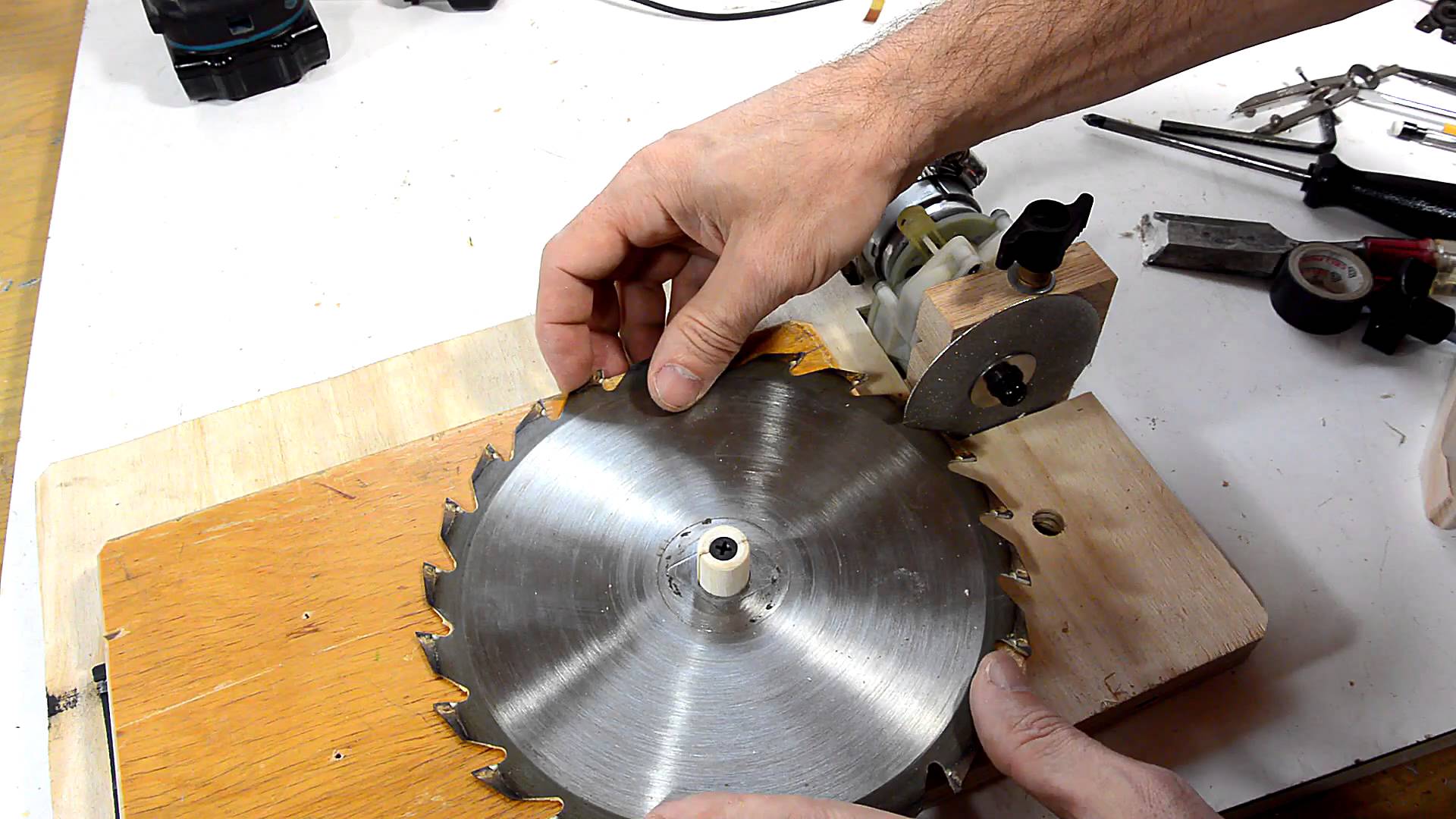 17 Aug

Keep your blades sharp

Dull tools such as chisels, blades, planes, scrapers and gouges don't cut cleanly. They tear at the wood fibers resulting in a fuzzy, uneven, unprofessional look.

Tools that have been chipped or nicked require grinding. A bench grinder, wet grinder, or even a belt sander can be used.

Avoid letting your tool get too hot when using a bench grinder or belt sander to prevent it from losing temper. Dipping it in a pan of cool water every few seconds will help.

After grinding, proceed to honing using either a flat wet stone or oil stone. A wet stone is preferred when doing fine woodworking.

The final step is polishing using a fine wet stone, a stropping wheel or leather.

Tools with sharper blades make woodworking easier, more efficient, and safer.